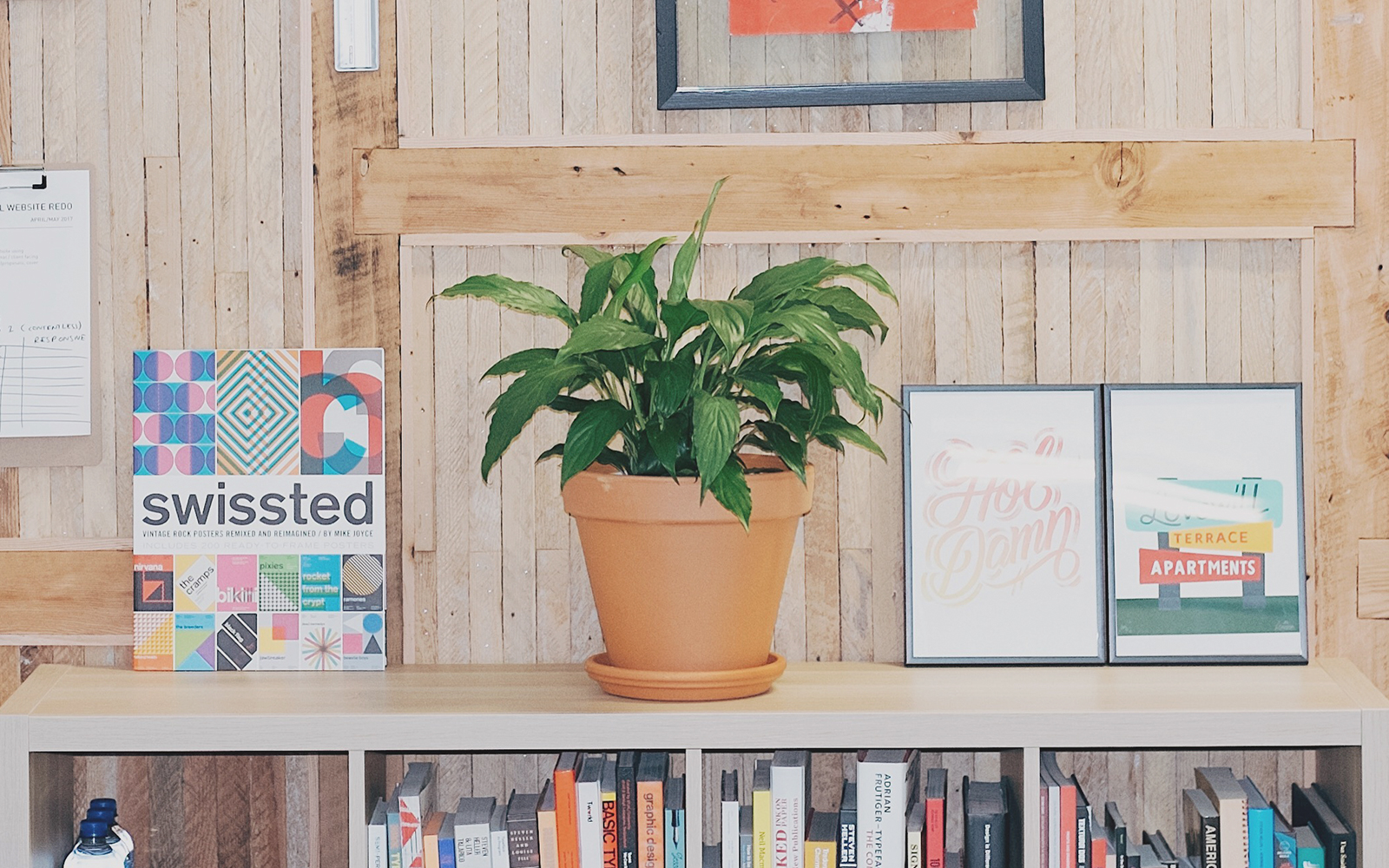 My name is Astro W. Storer, I'm a Graphic Designer (and type nerd) working from a small studio in Brunswick West, Melbourne, Australia. Since my early teens I've had a strong interest in Graphic Design; even before I knew what it was, starting with record covers/layouts and posters for local hardcore/punk shows, this eventually led to me pushing my art class projects in High School into things like zines and small books instead of paintings and sculptures. Eventually I studied Graphic Design at Southbank Institute in Brisbane; but eventually moved to Melbourne where I graduated with an Advanced Diploma of Graphic Design from the Royal Melbourne Institute of Technology (RMIT University).
Since then I have worked throughout various sectors of Graphic Design, from various digital-centric studios through to interning at The Hungry Workshop and cementing my love for printed Design. I currently work with select freelance clients to create work covering all scopes. I currently also run The Youth Collective; which is a creative vehicle for all my efforts, from clothing through to publishing, printing and even releasing music.
My aim is to create and provide quality, hard working design and solve problems. My approach to Design is simple; if the work is honest and you work hard to produce it, it will work hard for you.